Documentary cinema is a reflection of our society, our culture, and our stories. For this event, documentary filmmakers, producers, and distributors working outside Quebec's big cities will discuss their experiences. On the agenda: specific issues around cultural creation in rural areas and smaller cities, as well as collaboration, territory, and the representation of all Quebecers.

Speakers
Catherine Perreault-Lessard, Moderator - Producer and journalist, URBANIA
Nicolas Paquet - Director and producer at franC doc
Jean-Philippe Catellier - Programming and distributing Manager, Cinéma Paraloeil
Sara Ben-Saud - Director

The discussion will be held in french.
Presented in collaboration with URBANIA
Presented in same section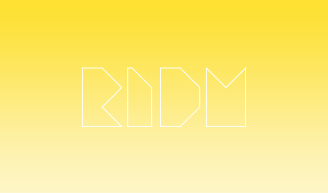 For artists and those working in the cultural sector, conditions have always been unstable, but the COVID-19 pandemic threw that instability into...