For artists and those working in the cultural sector, conditions have always been unstable, but the COVID-19 pandemic threw that instability into sharp relief. In this roundtable discussion, cultural workers from various unions and associations will share their insights on the current situation and the ongoing struggle to improve labour standards in the cultural sector.

Speakers
Annick Charette, Moderator - interim president of the Fédération nationale des communications et de la culture (FNCC-CSN)

Edith Brunette, Panelist - Multidisciplinary artist, researcher and author

Sarah Spring, Panelist - Executive director of the Documentary Organization of Canada, producer and founder of Parabola Films

Laurence Turcotte-Fraser, Panelist - Filmmaker of The End of Wonderland

This discussion will be held in french.
Presented in collaboration with the Confederation des syndicats nationaux (CSN)
Presented in same section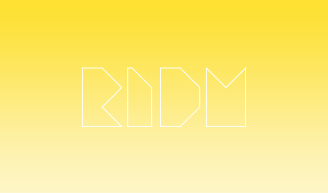 Documentary cinema is a reflection of our society, our culture, and our stories. For this event, documentary filmmakers, producers, and distributors...