In advance of the release of the complete line-up for the 23rd annual Montreal International Documentary Festival (RIDM) on October 21, the festival is proud to announce 5 major titles that set the tone for an edition that confronts the major issues of our time. These must-see films take humanistic looks at gender issues, state violence, colonialism, elder care and politics.
CITY HALL by Frederick Wiseman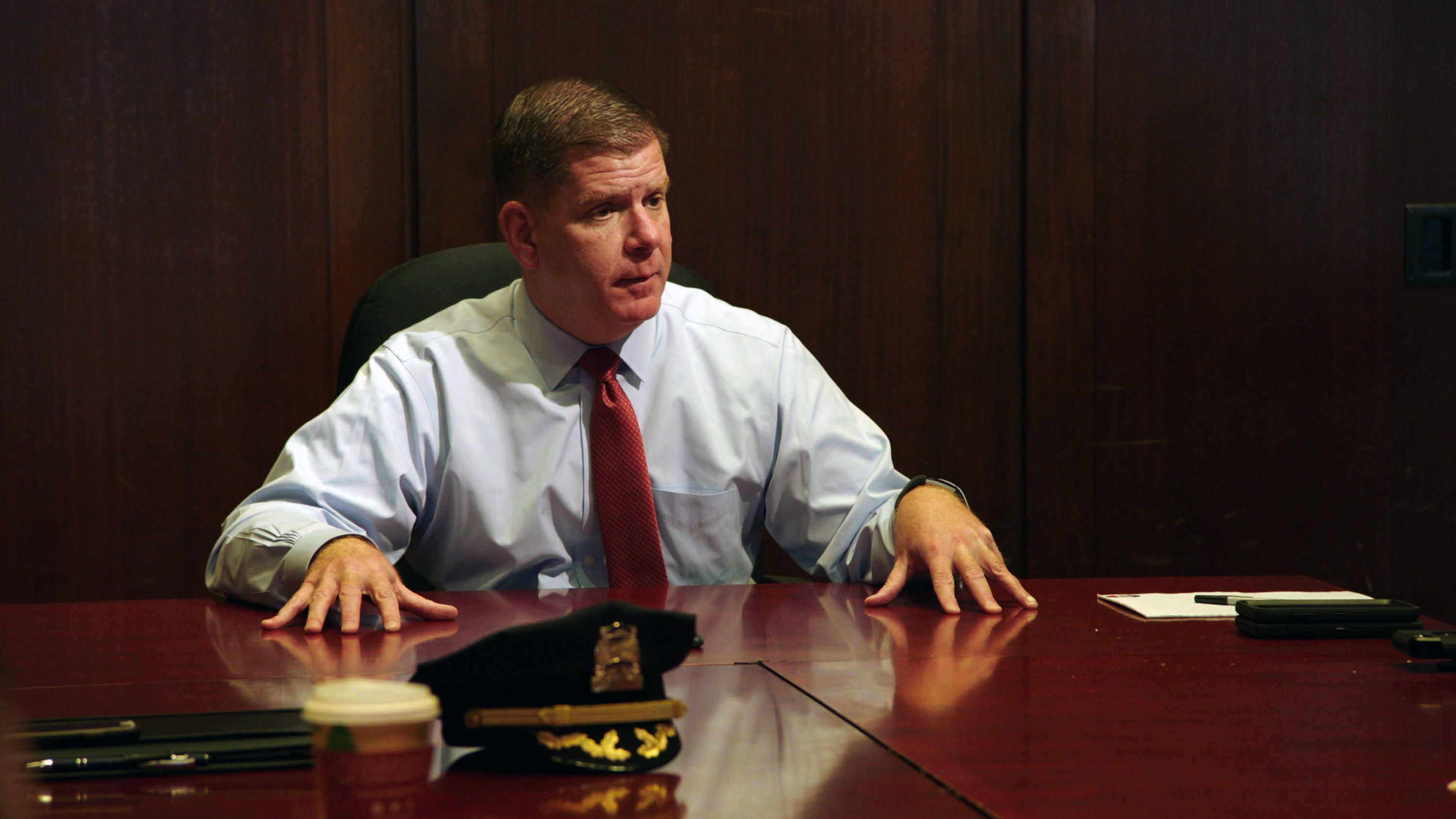 At a time when his country is in a profound crisis, the great observer of systems and institutions takes a lucid, optimistic look at prospects for positive change at the municipal level. This is an epic film about the workings of Boston City Hall, led for several years by a progressive mayor determined to make inclusiveness and social justice his administration's signature issues. An essential work for anyone seeking a deeper understanding of today's political realities.

NO ORDINARY MAN by Aisling Chin-Yee and Chase Joynt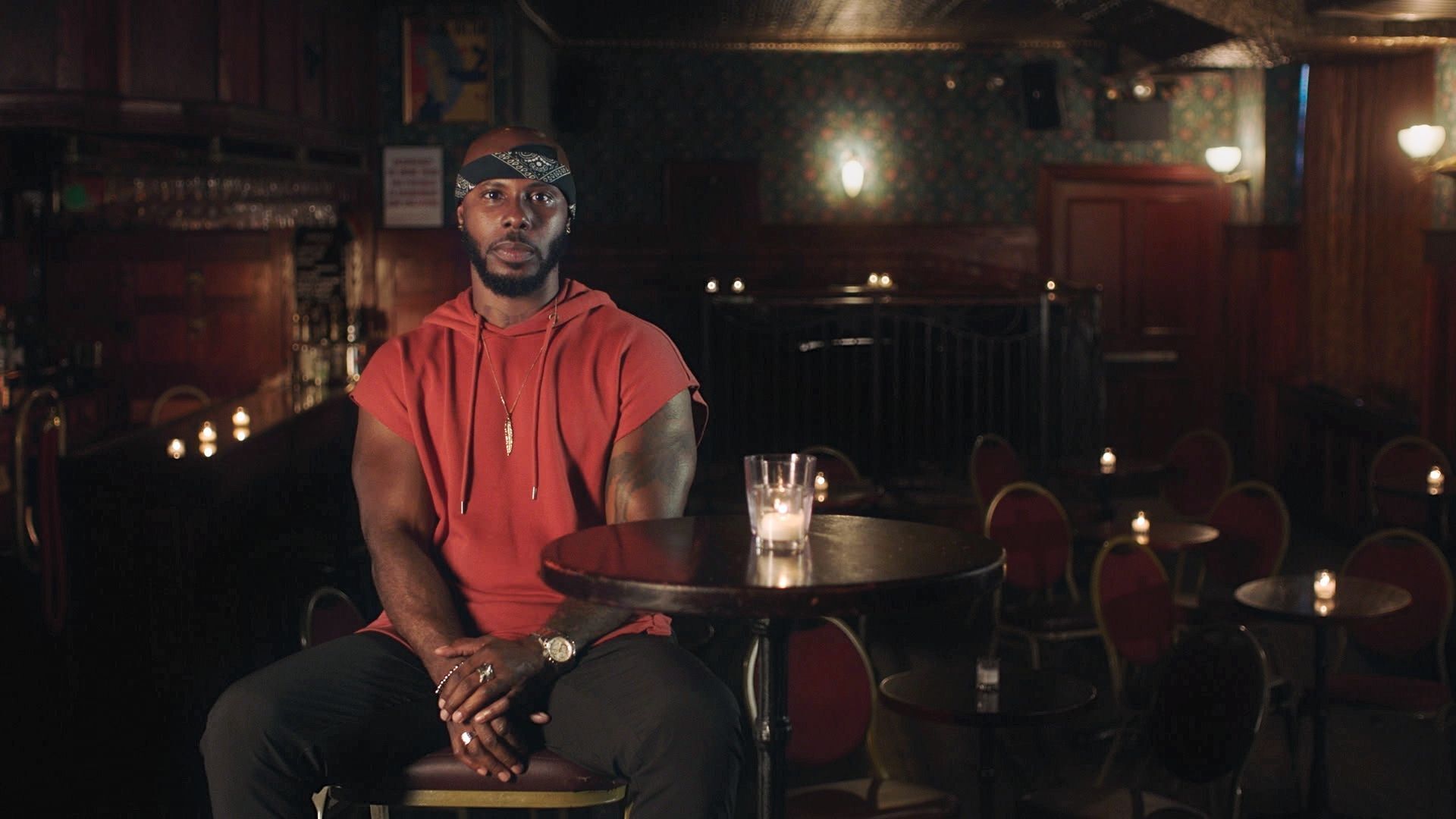 30 years after the death of jazz musician Billy Tipton, this creative documentary is an honest, in-depth exploration of the representation and treatment of transgender people by the media and society at large. Skilfully combining historical research and an original creative process in which trans actors portray Tipton as a way to reflect on their own situation, this vibrant film does long-overdue justice to a man who fought against his era, while also commenting on present-day challenges.

DOWNSTREAM TO KINSHASA by Dieudo Hamadi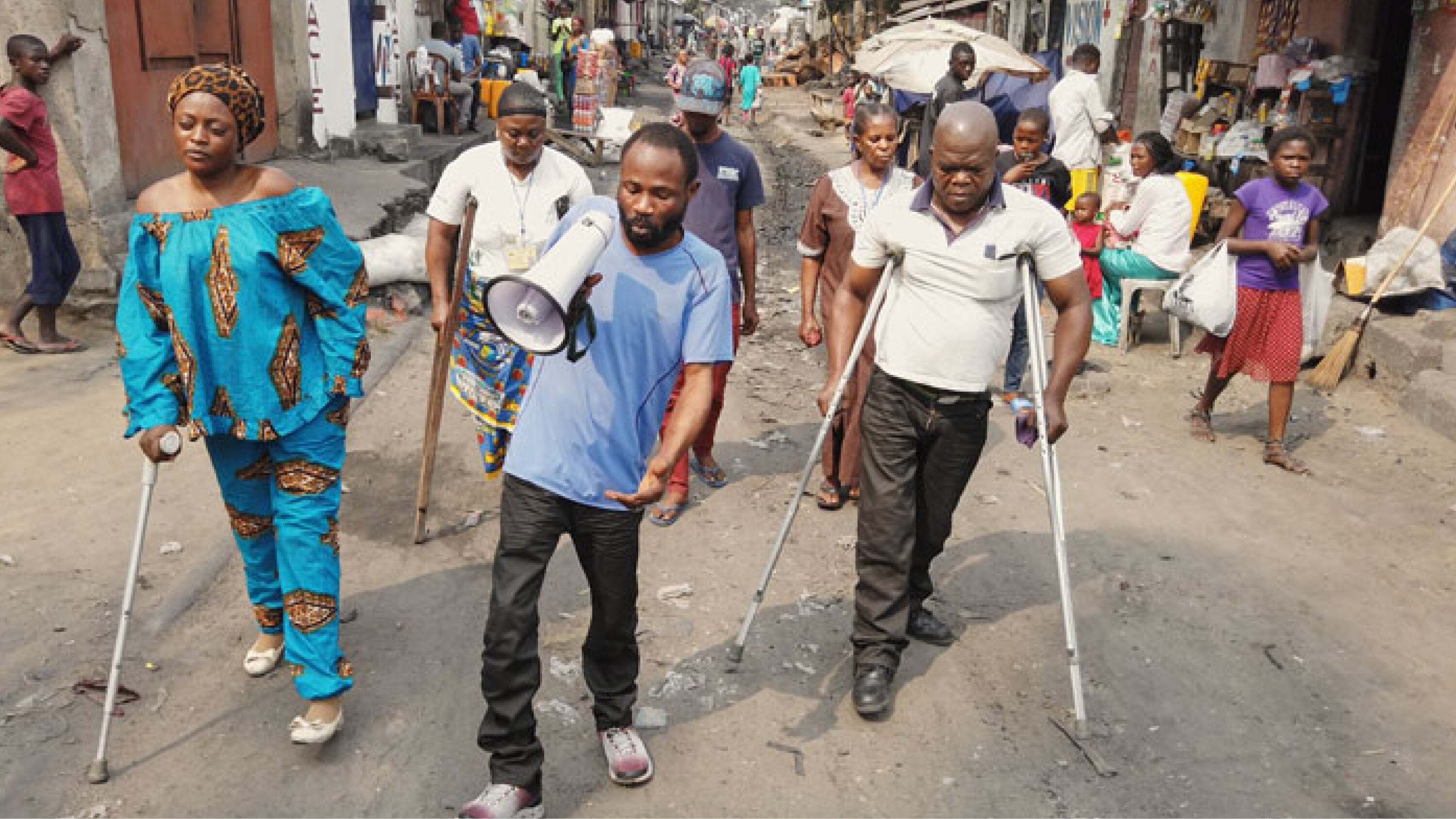 A RIDM regular and audience favourite since his first feature, Dieudo Hamadi follows victims of the "Six-Day War" – a series of bloody battles between militias from Uganda and Rwanda that brought a torrent of fire and blood to the Congolese city of Kisangani. Two decades later, a group of survivors boards a homemade raft to travel to Kinshasa, where they will demand reparations from the government. It's a lesson in courage and resilience beautifully encapsulated by the creation of a play about the ordeal. Once again demonstrating an uncanny ability to capture the soul of his compatriots, Hamadi has firmly established himself as one of today's most important African filmmakers.

INCONVENIENT INDIAN by Michelle Latimer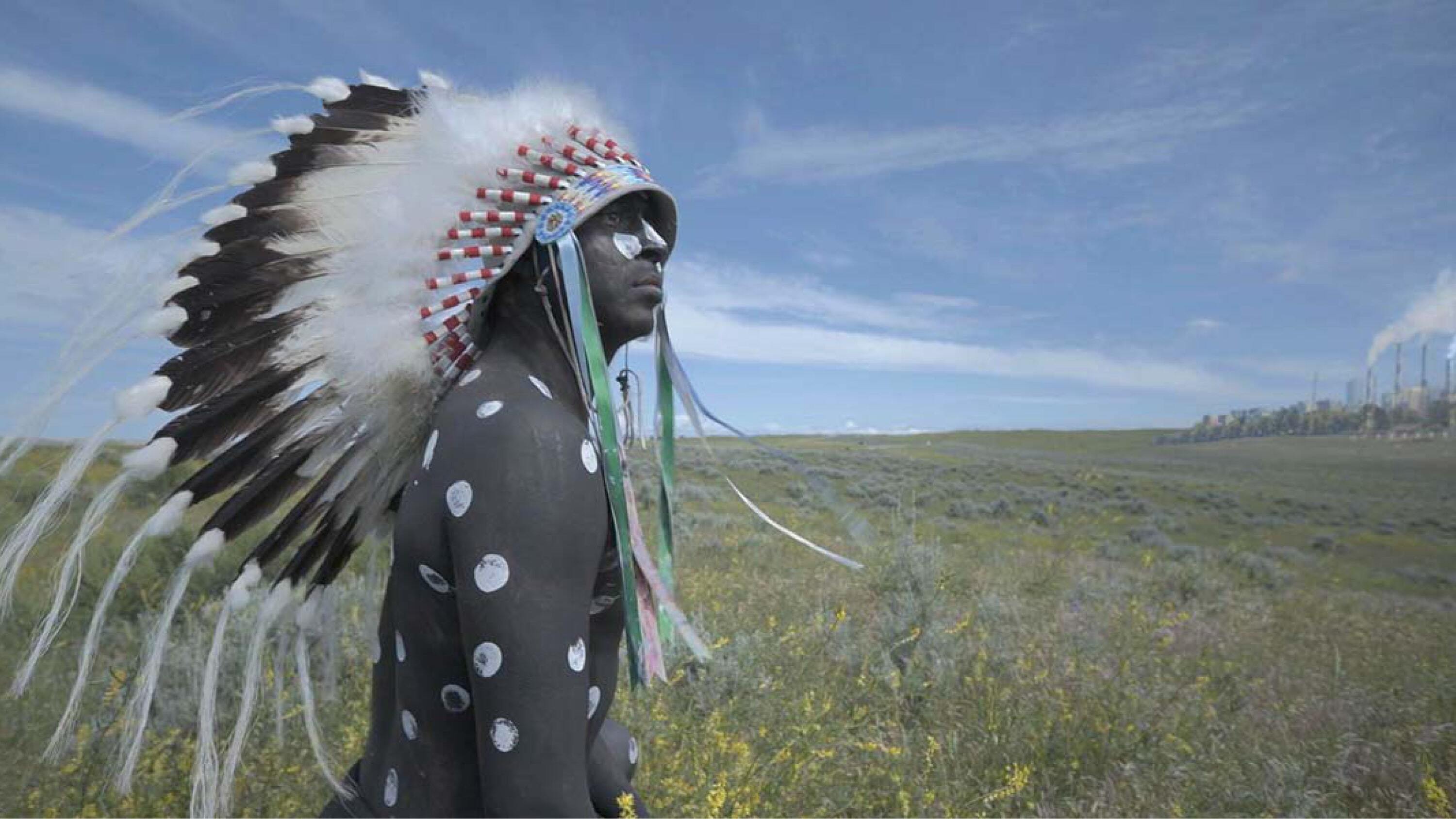 An essential and fundamentally hopeful call to action, this adaptation of Thomas King's famous essay The Inconvenient Indian revisits history in order to rewrite it and bring present-day voices to the fore. Built on a foundation of remarkable research and film-archive work, the documentary deconstructs standard narratives around colonialism and the Indigenous people of North America. Michelle Latimer meets numerous artists and other members of Indigenous communities who reveal the dark underside of colonialism – a process that has never ended, and that is perpetuated by myths and discourses that need to be exposed to enable their destruction.

CHSLD MON AMOUR by Danic Champoux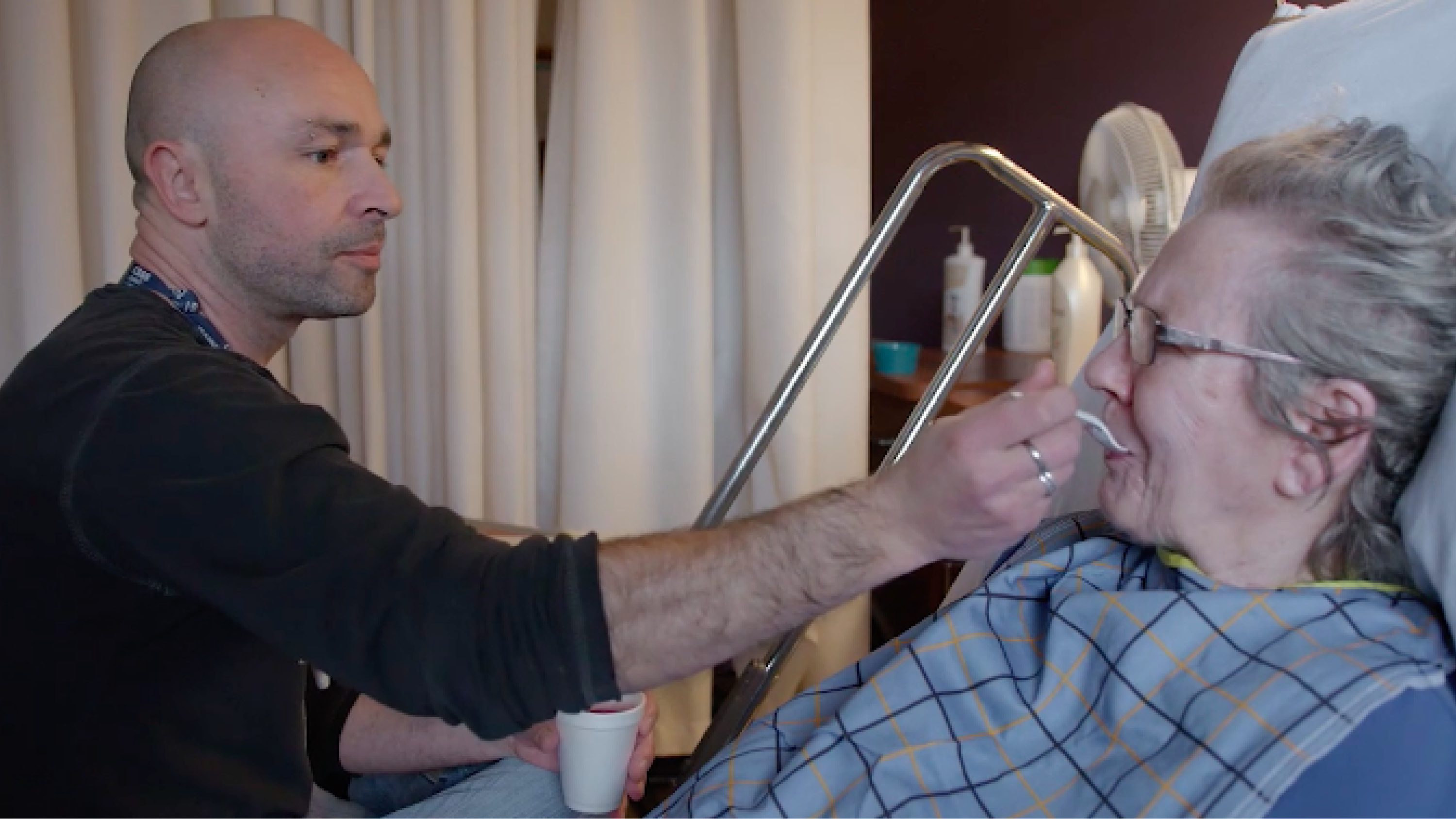 For months now, Quebec's nursing homes have been making headlines for all the wrong reasons. Filmed before the pandemic, this deeply empathetic documentary by Danic Champoux takes us inside CHSLD Émilie-Gamelin in Montreal's Centre-Sud. Focusing on both residents and staff, and benefiting from several months of unfettered access, this touching film sheds light on life in a place where laughter, fatigue, and caring are coloured by death, tight budgets and shaky resolve.
Presented in collaboration with Canal D.

AN ACCESSIBLE ONLINE EDITION POWERED BY CINESEND
Taking place mostly online and partly in theatres, from November 12 to December 2 the RIDM 2020 will be the most accessible edition yet, thanks to a proud collaboration with the Canadian online platform CineSend. The festival will offer affordable all-access passes as well as packages for thematic sections. Each film will be available everywhere in Quebec for 7 days, along with exclusive online content. With no single tickets or set screening times, the festival is all set to reach more people than ever!
The complete program for this year's RIDM will be announced at a press conference on Wednesday, October 21.