New Visions Competition
Terra Long's experimental documentary is a hypnotizing, sensory, and evocative look at how date palms have forged the Coachella Valley's identity.
Terra Long
2023
United States, Canada
s.t. French or English
90 min
New Visions Competition
From the perspective of manual workers in Khuzestan, Meezan explores the relationship to place in a post-war, post-industrialized world.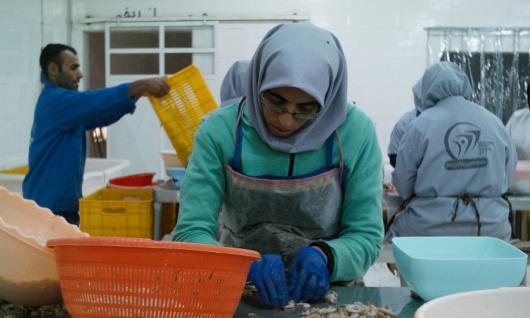 Shahab Mihandoust
2023
Canada (Quebec), Iran
s.t. English
72 min
New Visions Competition
In a vivid mosaic of portraits, women and men working closely with thousand-year-old trees speak with lucid urgency about their connection with these endangered giants.
Jean-Philippe Marquis
2023
Canada
s.t. French or English
80 min