Movie lovers will be happy to know that several outdoor screenings will take place this summer in the courtyard of the LIVART art center, starting June 22, organized by Cinéma Public. For this occasion, the RIDM will co-present a series of documentary films selected during our previous editions. Guests will be present for each event to answer questions from the public and to provide more food for thought!
SCREENINGS CO-PRESENTED BY THE RIDM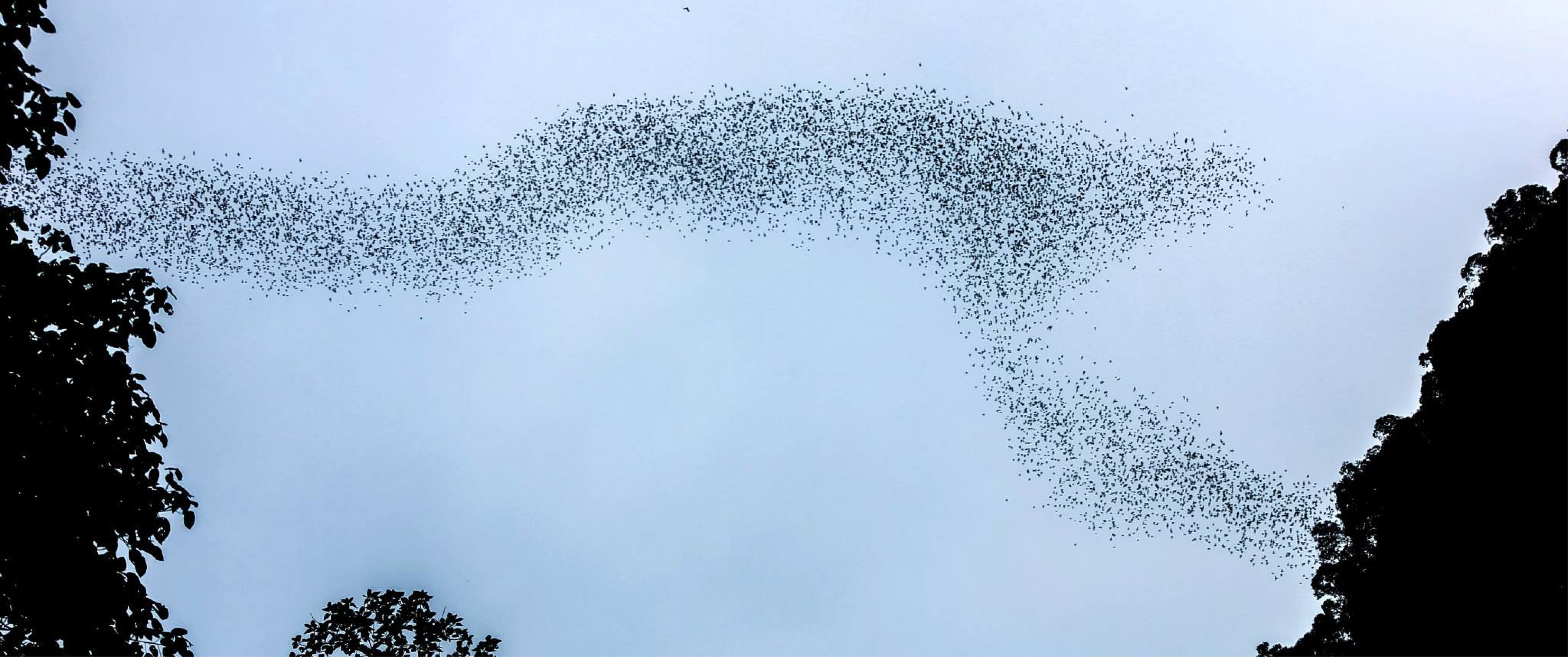 WEDNESDAY JULY 21, 8:45PM - at the LIVART art center (BUY TICKETS)
Cavebirds by Emily Gan (RIDM 2019)
The filmmaker captures her father as he travels home to Malaysia to build a farm for birds that build edible nests. A tender exploration of family relationships and the migrant experience.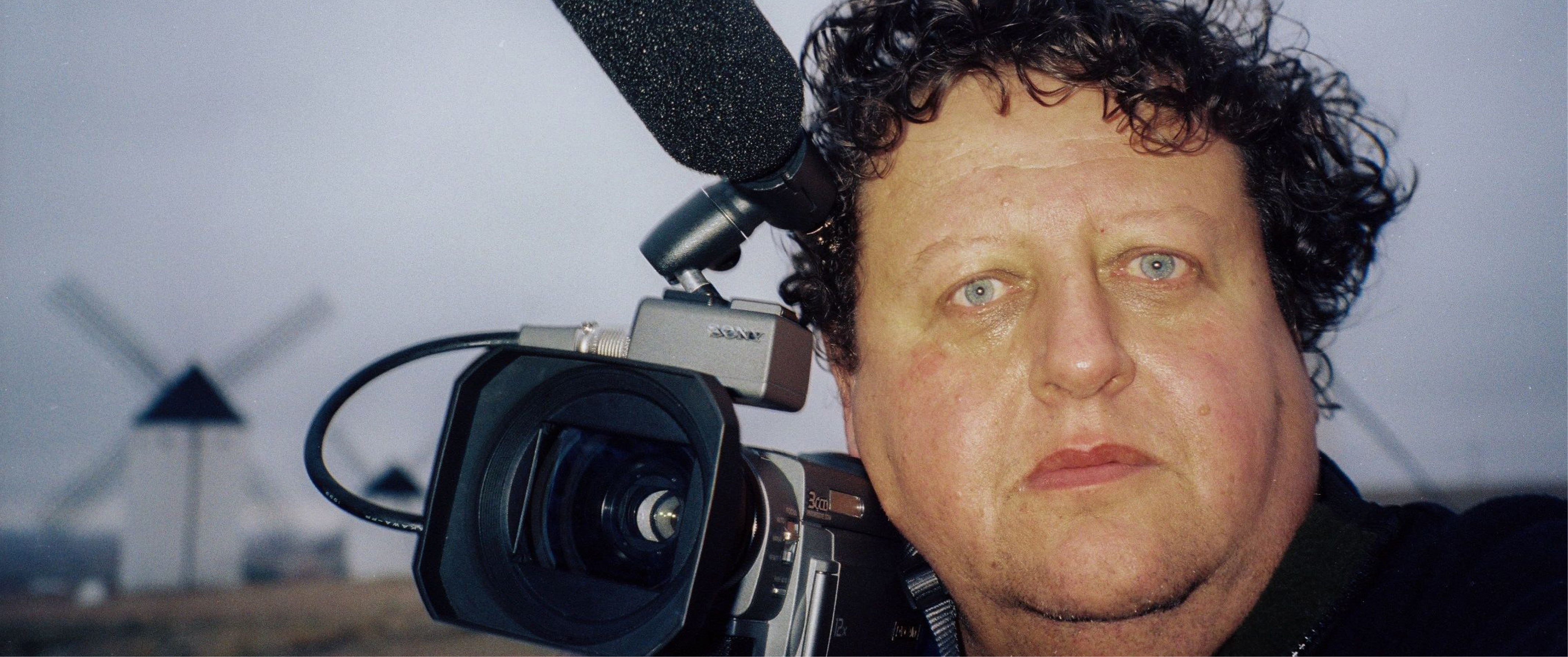 WEDNESDAY AUGUST 4, 8:30PM - at the LIVART art center (BUY TICKETS)
Wintopia by Mira Burt-Wintonick (RIDM 2020)
Based entirely on footage from Peter Wintonick's VHS archives, this deeply personal film is the portrait of a great artist and a story of reconciliation.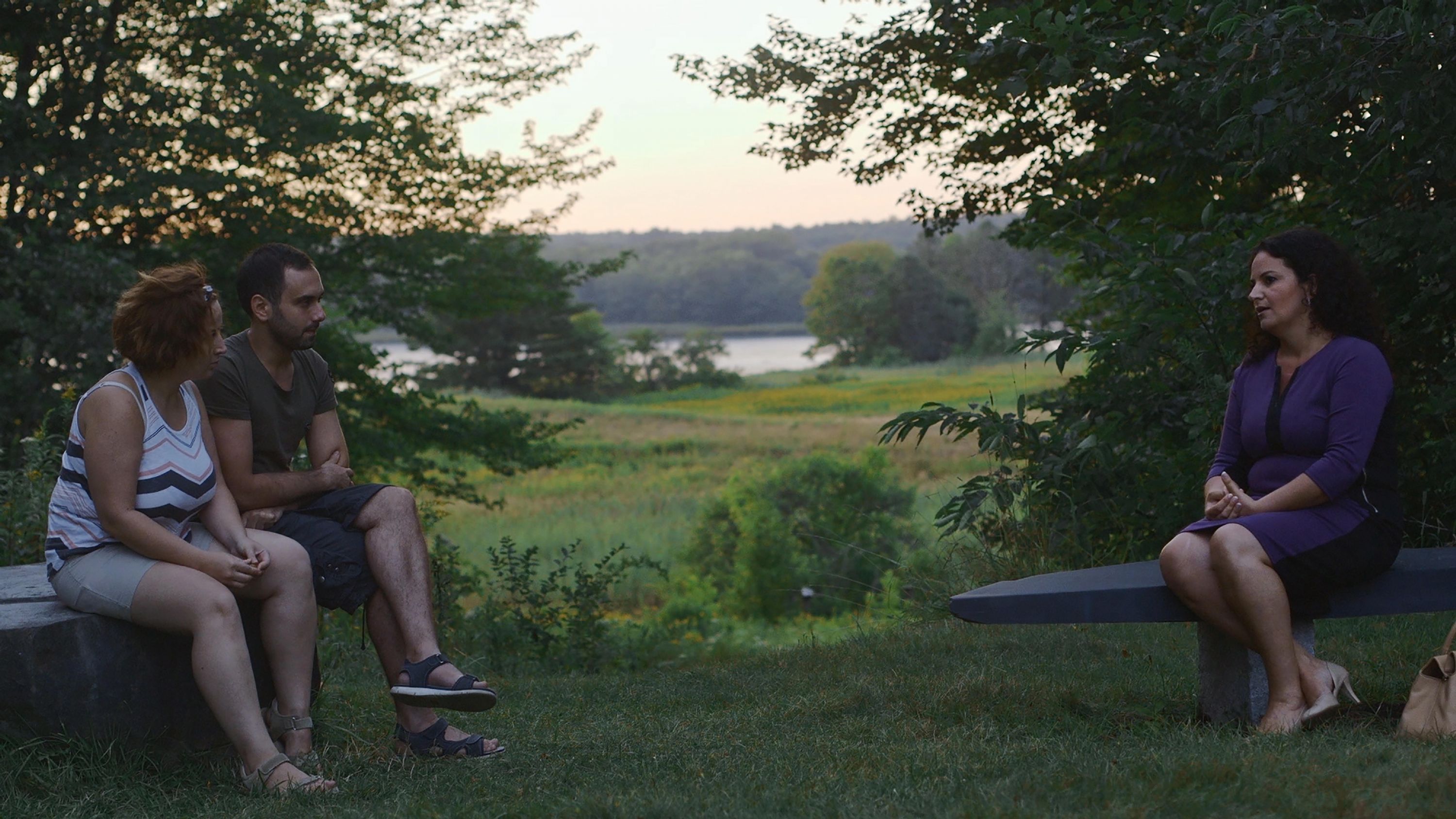 WEDNESDAY AUGUST 11, 8PM - at the LIVART art center (BUY TICKETS)
Sous un même soleil by François Jacob (RIDM 2020)
This insightful, humanistic film seeks to understand the roots of the endless conflict between Armenia and Azerbaijan over Nagorno-Karabakh.