The RIDM are back on La Fabrique culturelle with a program of 5 short films presented during its 23rd edition. From today until May 24, discover these documentaries that address questions of identity: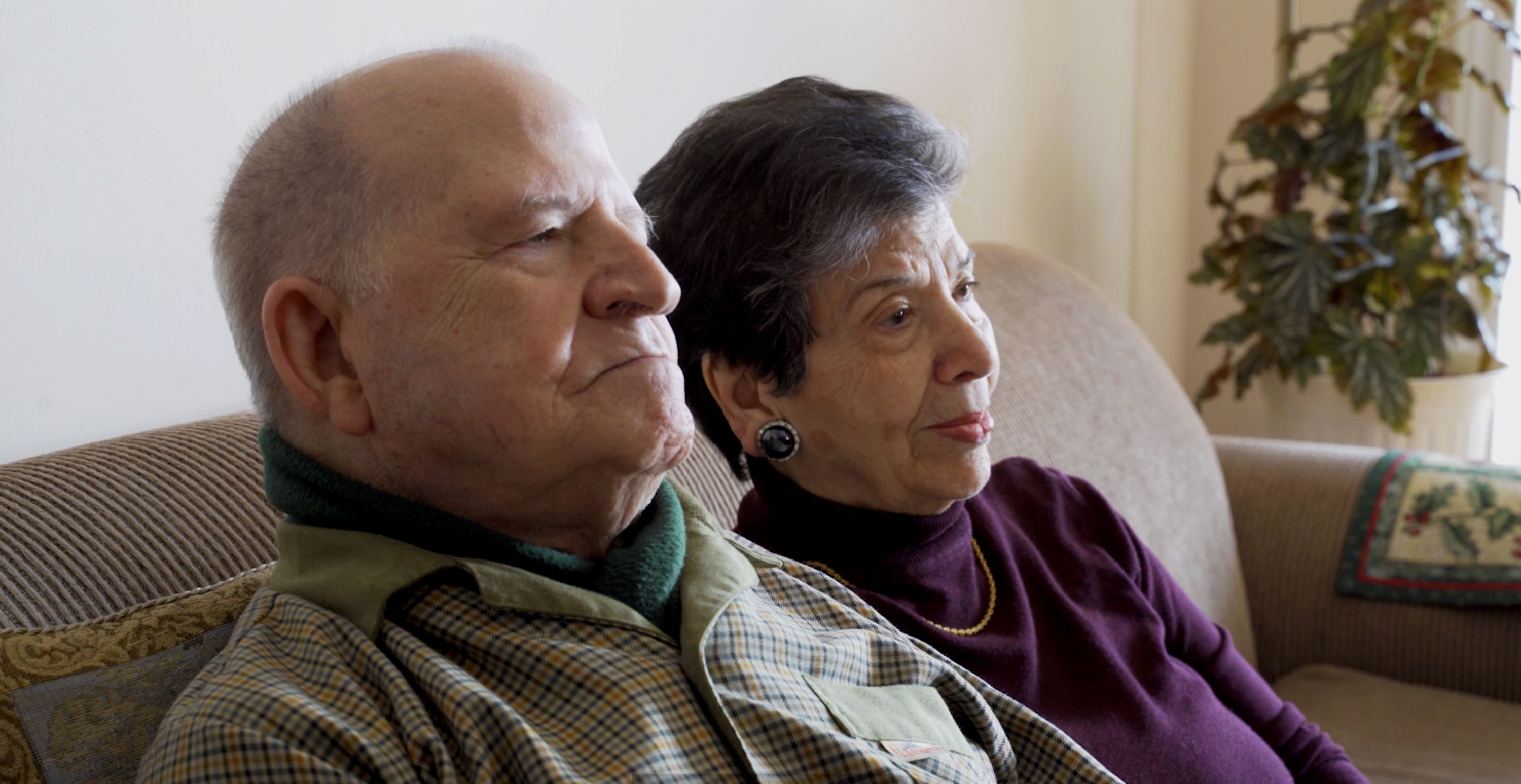 Allô Téta Allô Jedo by Joudy Hilal
Joudy is a young Syrian woman who came to Canada in 2001. Since her grandfather acquired a smart mobile phone, communications between Joudy and her grandparents have completely changed.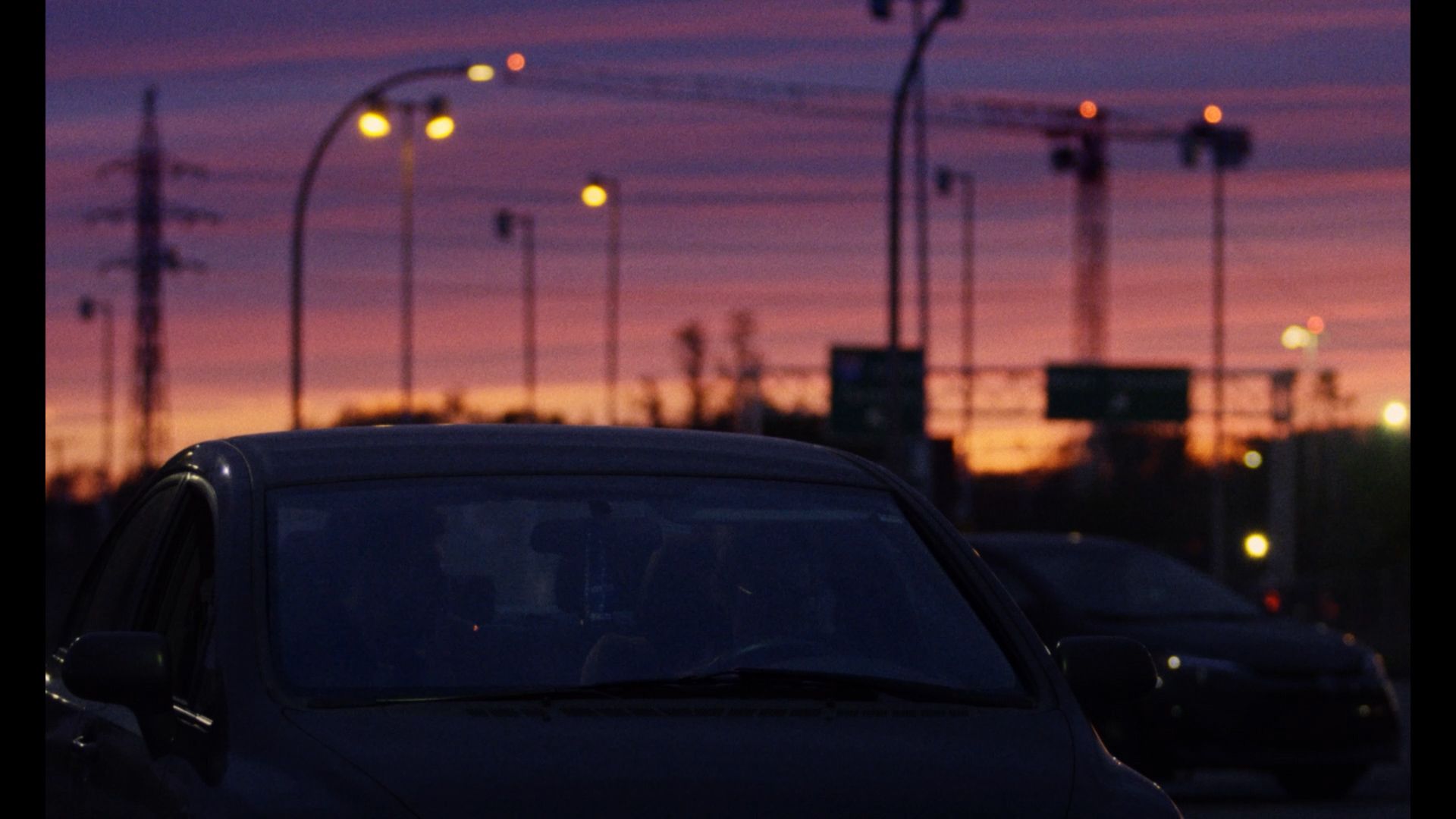 Lointain by Aziz Zoromba
A portrait, spanning one year, of a young Arab Montrealer who's been disowned for his homosexuality. A short film that delicately captures the loneliness of the ostracized.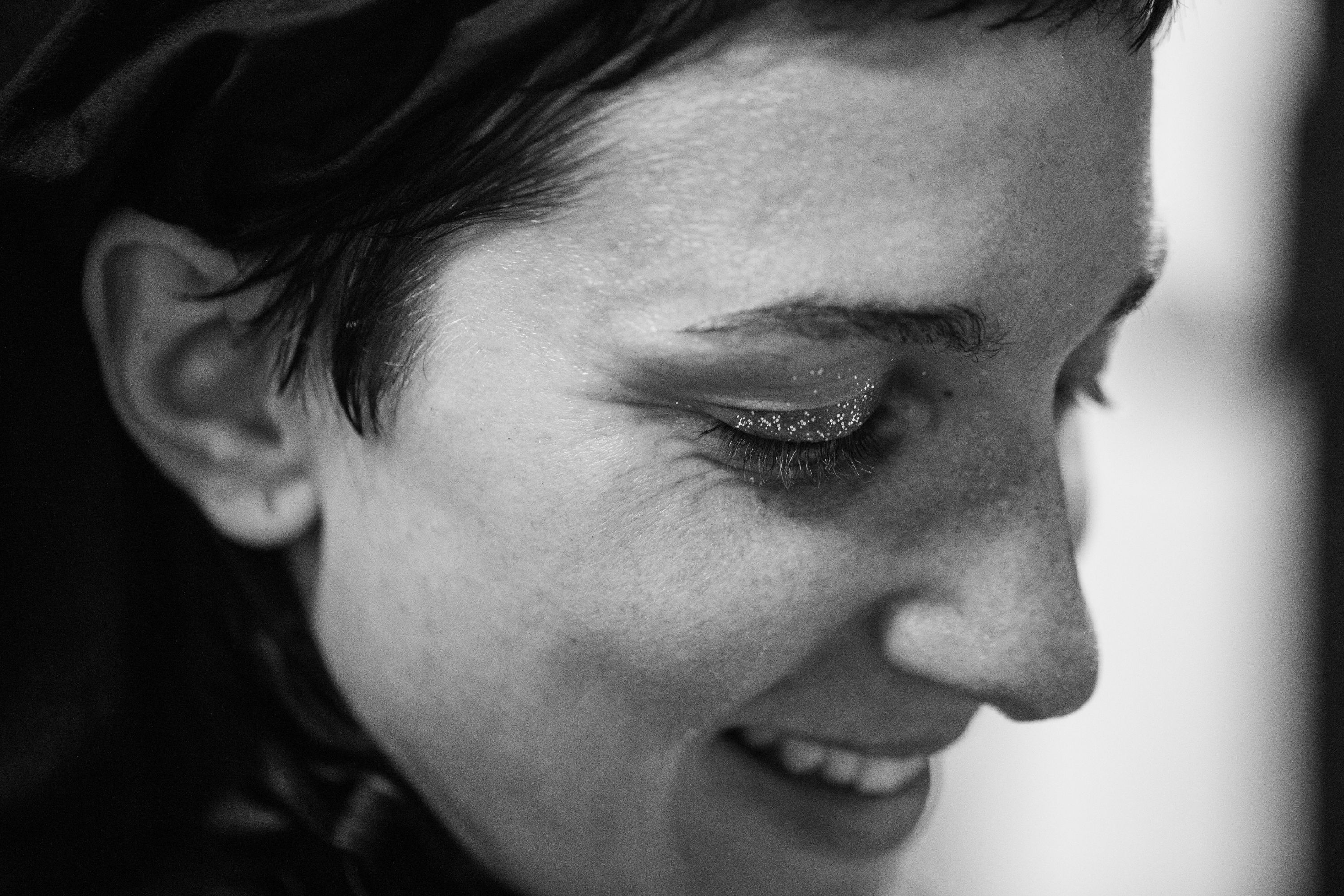 Mazzarello by Carmen Rachiteanu
The inspiring portrait of a female boxer from Argentina, determined to exorcise the demons of past violence in the boxing ring, and her touching relationship with her coach.
Monologues du Paon by Matthew Wolkow
Two neighbours talk about Lisbon and Montreal, the past, the future and homing pigeons, the creatures that guide us through this poetic, sensory short film.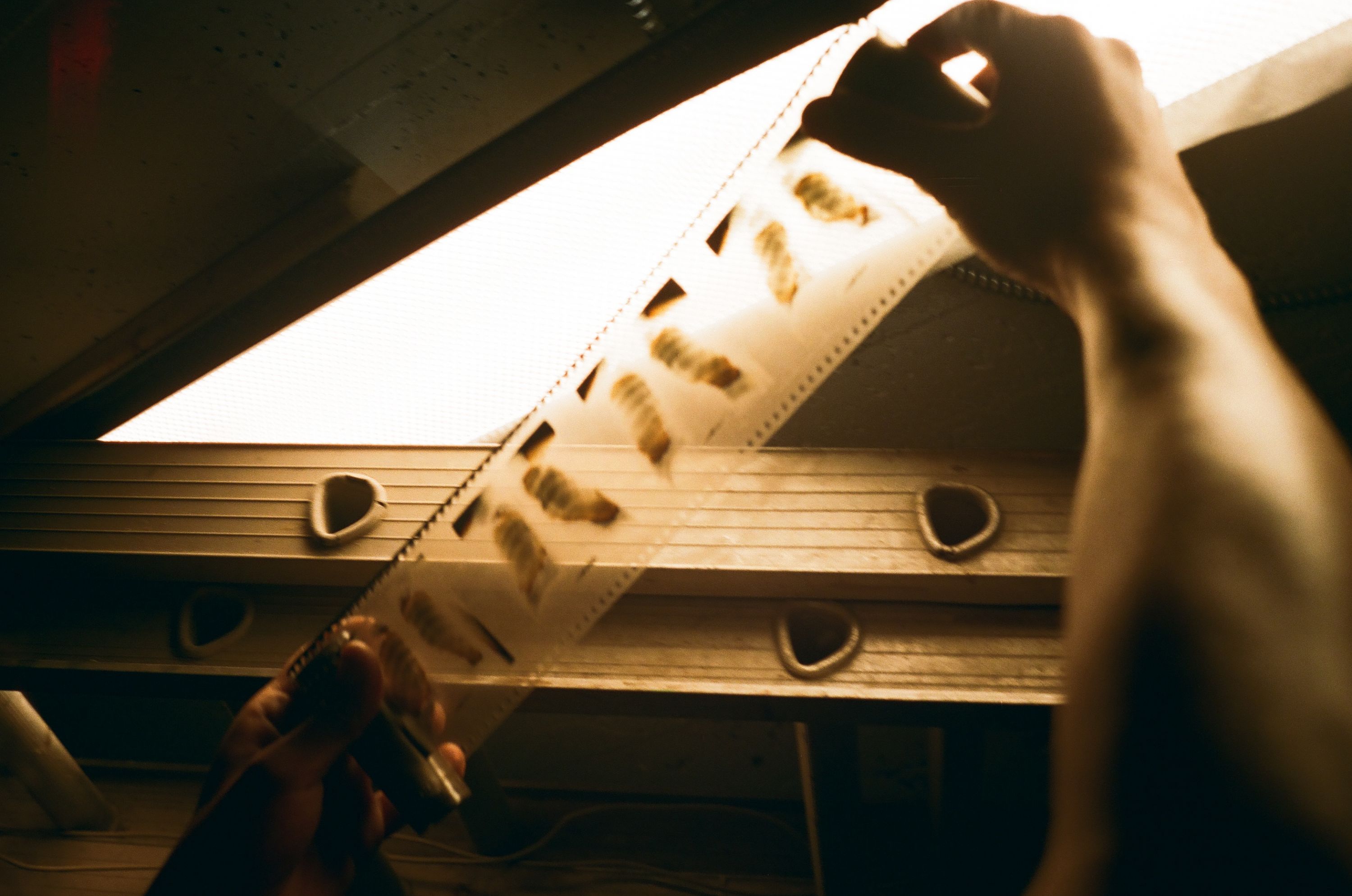 Peugeot pulmonaire by Samy Benammar
An experimental short filled with deep rage about dangerous working conditions during the golden age of manufacturing.
Watch all films on La Fabrique culturelle's platform→ HERE