We are pleased to announce the selection of the project from the Cuban delegation that will take part in Doc Lab Montréal, documentary talent incubator, from November 17 to 22, 2023. Forum RIDM, presented by Netflix, is honoured to welcome director Manuel Rodríguez Yong and producer Yamila Marrero, who will present their feature-length project Mother of Ifá.
This collaboration with the Nuevas Miradas section of Cuba's Escuela Internacional de Cine y TV (EICTV), aims to foster the professional and creative development of this Cuban duo, and to stimulate cross-cultural exchanges between filmmakers and accredited market professionals.
Project synopsis:
In eastern Cuba, two Ifá priestesses are determined to peacefully practise their religion, but every day they are forced to defend their right to be, exist, and express themselves as spiritual women, as they are constantly threatened by prejudice, ignorance, and the violence imposed on them by the heteropatriarchal society in which they live.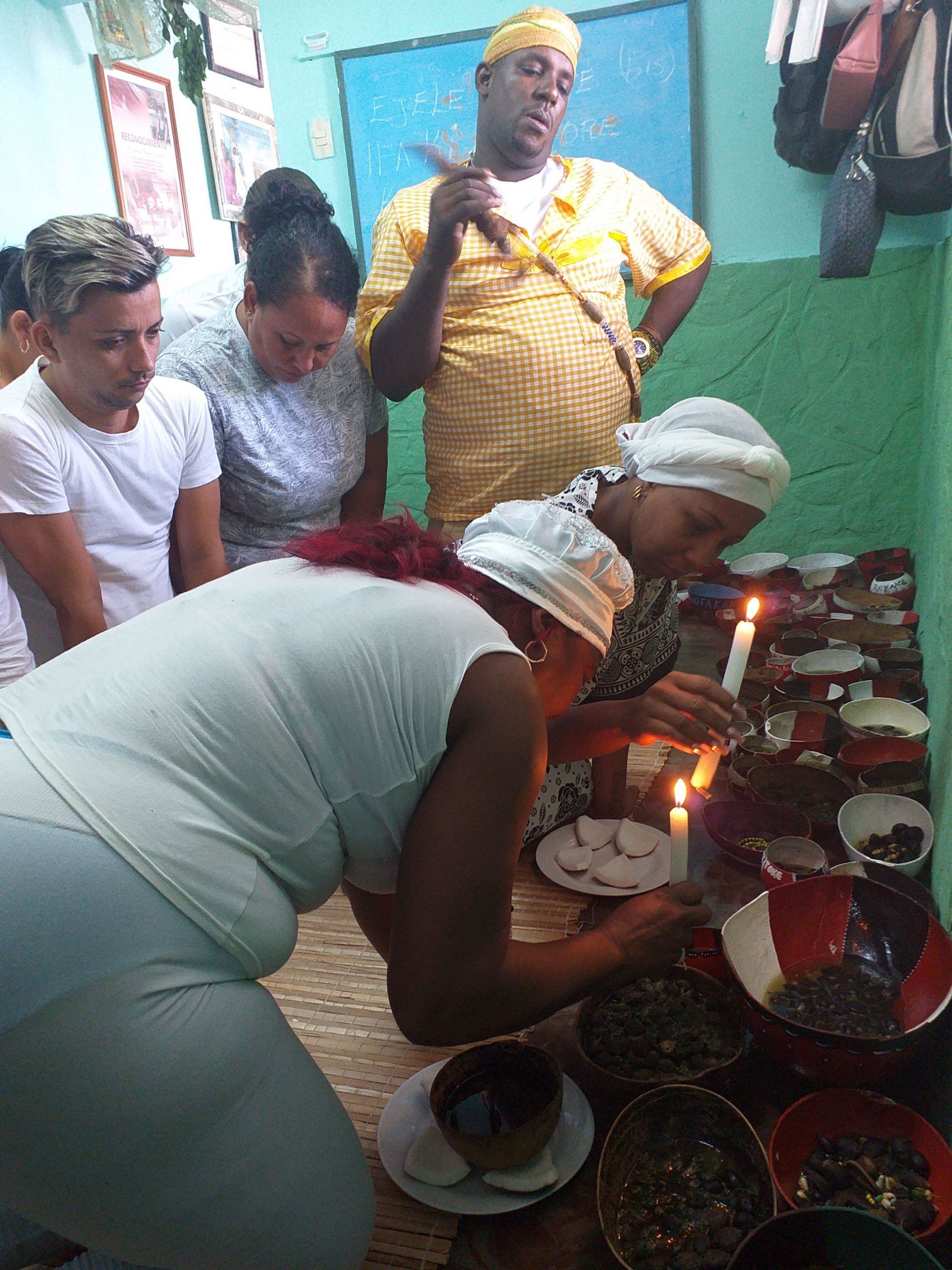 Photo from the project Mother of Ifá
This initiative, part of the Quebec-Cuba cooperation program, is made possible thanks to financial support from the Government of Quebec, the Ministère de la Culture et des Communications and the Ministère des Relations internationales et de la Francophonie.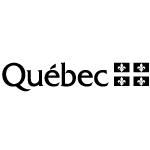 For more details about the Doc Lab Montréal, visit the call for projects page.