2019 FULL SCHEDULE - PDF

We've got a gift for you!

Benefit from a $2 discount on some films. Enjoy!
Acid Forest
by Rugile Barzdžiukaite
A forest laid waste by invasive cormorants prompts tourists to indulge in farfetched speculation. A humorous reflection on our incongruous preoccupations.
3:00 PM | Cinémathèque québécoise
--
A Radiant Sphere
by Sara Wylie
The filmmaker traces the life of her great uncle, a poet and communist activist who was reviled in Canada but admired elsewhere. An investigative essay encompassing the personal and the historical.
From the eruption of Eyafjallajökull in 2010 to Wittgenstein's father's factory, to the impact of the Beatles on Czech youth: an original look at the links between the 20th century and our time.
This experimental short takes a wry look at the "Satanic panic" of the 1980s, in which numerous people claimed to be victims of Satanic ritual abuse.

6:00 PM | Cinémathèque québécoise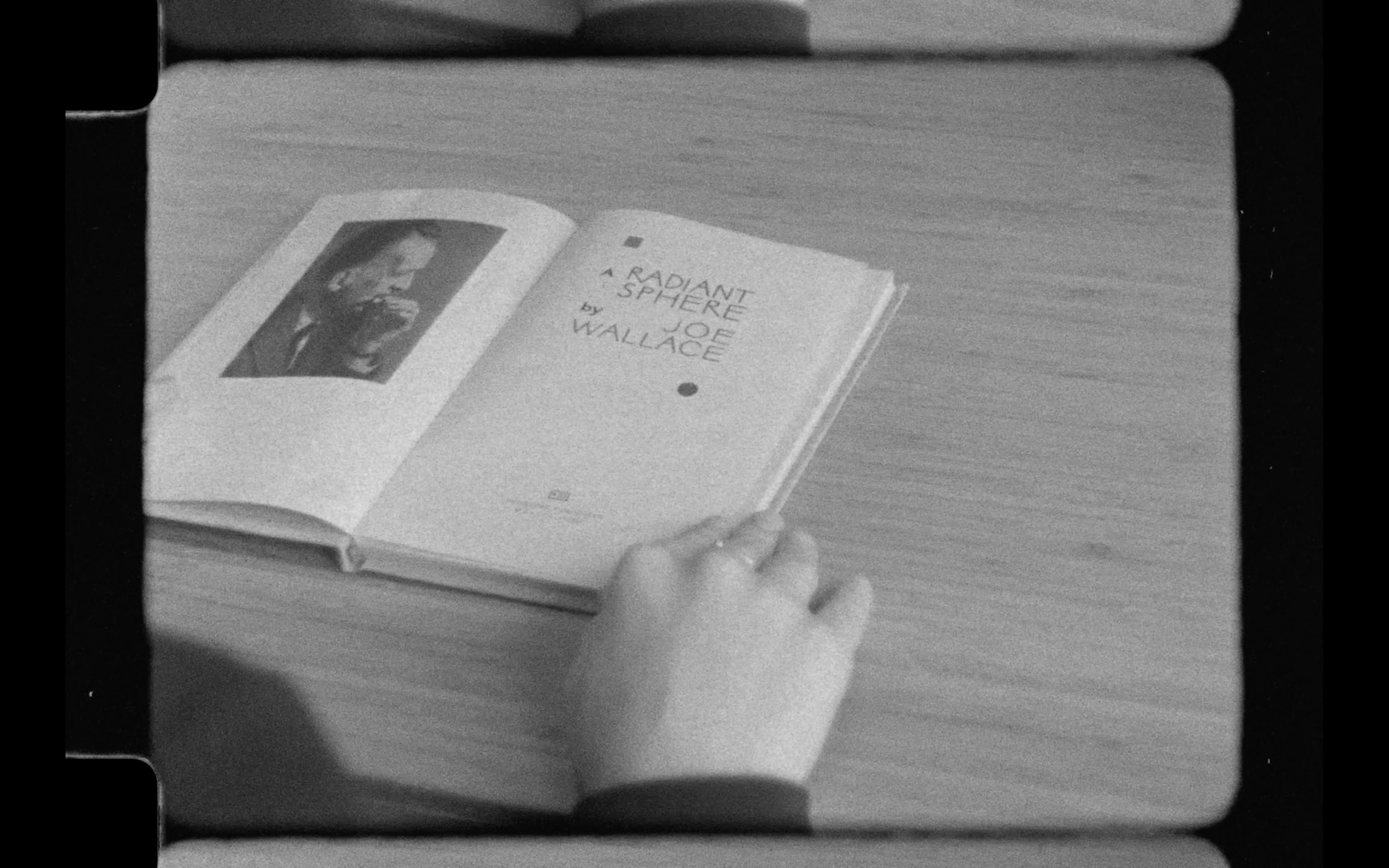 --
MS Slavic 7
by Sofia Bohdanowicz et Deragh Campbell
A young woman, executor to her great grandmother, an exiled Polish poet, faces numerous challenges in this delicate yet hilarious hybrid work.

6:30 PM | Cinéma du parc
--
Land Mine
by Tirtza Even
Testimonials from the residents of a building in West Jerusalem, and some visual experiments, form a portrait of a society victimized by its own acts of aggression.
4:00 PM | Cinéma du parc
See you in theaters!